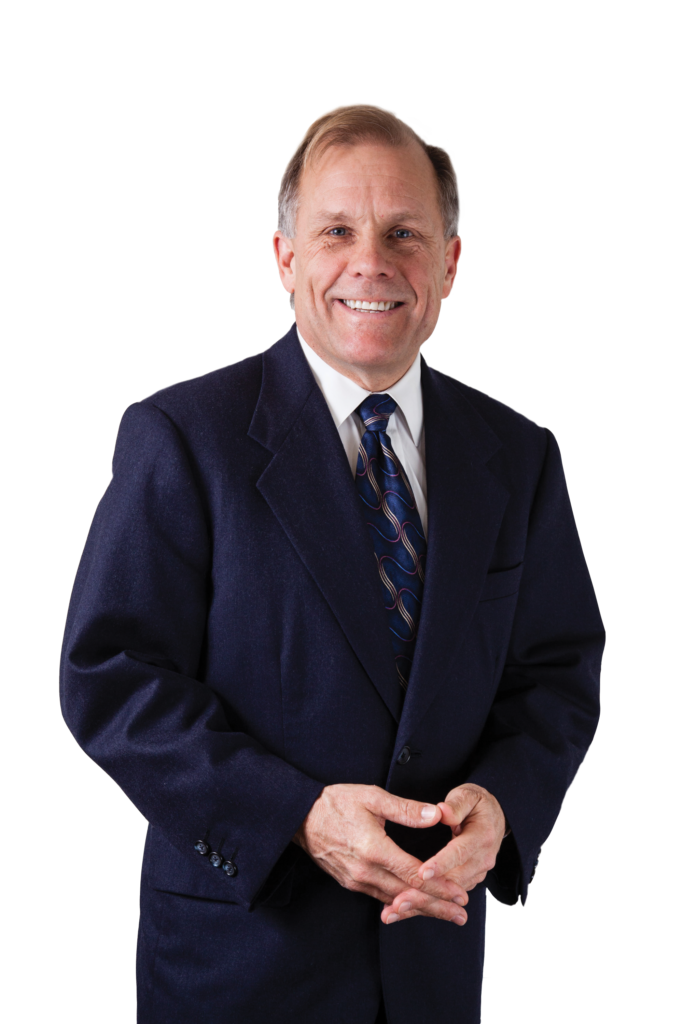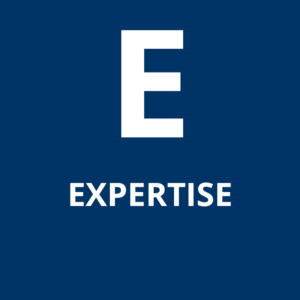 In addition to high level professionalism and street smarts, Michael and his team have brought compassion and empathy to over 400 probate and trust sales.
Approaching each transaction with a genuine understanding of human nature, real estate, probate, contracts, as well as courts' processes, Michael is worth his weight in gold. Whether a short sale in probate, home preparation, remodel, home clean out, working closely with fiduciaries or the eviction of recalcitrant heirs, Michael has a "can do" approach to his work. But let's not call it work. It's his passion. Michael and his team will work for you and get the job done!
With a stellar reputation, Michael's personal and professional code of ethics have served him well and are void of impropriety. His extensive knowledge in probate and estate sales is well supported by 19 years in the trenches working with conservators, administrators, attorneys, other fiduciaries and heirs. His goal is to guide his clients through what can be a very stressful and complicated process.
His support staff includes marketing, administrative, legal and short sale professionals.
Prior to becoming a licensed realtor in 1994, Michael was responsible for the national sales and marketing of major food distributors and DH Assembly and Packaging in Tecate, Mexico. Some of his other experience is as an owner/builder working with the planning, design review, engineering and inspection departments of the City of Oakland.